Favorite Links:
WE ONLY LIST THE HIGHLY RECOMMENDED WEB SITES THAT HAVE TREATED US GOOD WITH HARLEY RELATED INFO OR SERVICES. WHEN ANY RISING SONS MEMBERS IS TREATED UNFAIRLY WE WILL BOYCOTT THOSE ESTABLISHMENTS AND ADVISE OUR MEMBERS. BOTTOM LINE IS IF YOU MAKE THIS LIST YOU ARE A GREAT HARLEY/BIKER!!!!!!!!!!!!!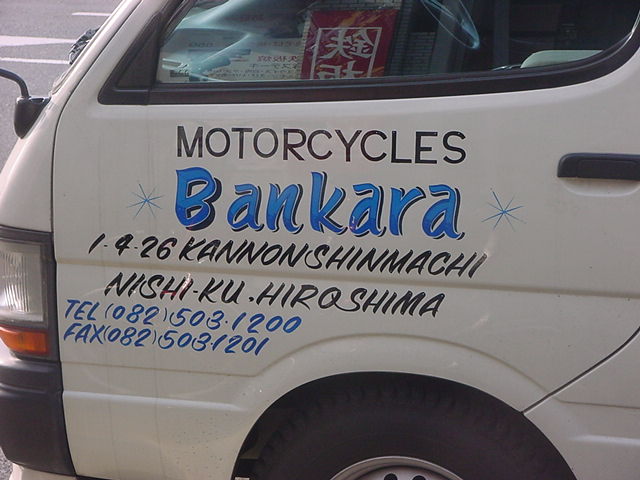 Search Engines
AltaVista You know us as the Internet's original search engine.
Lycos One of the most visited hubs on the Internet reaching one out of every two web users.
Yahoo! With over half a million sites divided into more than 25,000 categories, Yahoo! is both browseable and searchable.
InfoSeek GO Network is a new brand that brings together the very best of the Internet in one, easy to use place.
Favorite Sites


RISING SONS YOKOSUKA CHECKOUT THE OTHER CHAPTERS OF RISING SONS IN JAPAN....DA COON DAWG
BLUE SKY HEAVEN GREAT BIKE RALLY TO BE AT IN JAPAN http://www.harley-davidson.co.jp/eve/bsh/index.html .

bankara VINTAGE BIKE RESTORATIONS AND ALL YOUR HARLEY REPAIRS...WE HIGHLY RECOMMEND FOR ALL YOUR HARLEY AND INDIAN NEEDS. www.bankara.com RATED FIVE STARS FROM COON DOG
Add your link here
Add your link here
Add your link here